Books by people with BDD
Stories of tremendous bravery, immeasurable determination and incredible hope.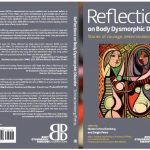 Nicole Schnackenberg and Sergio Petro (2016) with a Foreword by Professor Katharine Phillips, Introduction by Professor David Veale and Dr Rob Willson
Despite the extreme suffering experienced by people with BDD, it is possible to learn to cope with and even completely move beyond it. The stories in this volume powerfully attest to this. Gathered here are thirty-six lived experiences of people with BDD and their loved ones. They are stories of tremendous bravery, immeasurable determination and incredible hope.
"This is a landmark book – written mostly by sufferers, family members, and carers of those who have struggled with cruel disorder. Their perspective is invaluable, their voices are powerful, and they uniquely understand the experience of BDD".~ Professor Katharine Phillips, MD
Available on Lulu.com and Amazon. £12.99. Also available as an E-Book.
---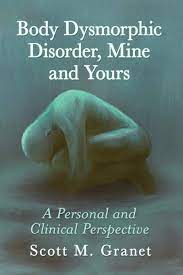 Scott M. Granet
As many as 5-10 million Americans may suffer from body dysmorphic disorder (BDD) yet it remains under-recognised by both mental health professionals and the general public. Tormented by obsessive thoughts associated with physical appearance, and related compulsive behaviours, people with BDD believe their bodies are flawed or even deformed–imperfections typically not noticeable to others. High suicide attempt rates, the pursuit of cosmetic remedies and other factors complicate the clinical picture. Although Scott Granet began showing symptoms of BDD at 19, more than two decades passed before he discovered that his obsessive fear of losing his hair was a sign of a serious psychiatric condition. Written from the perspective of therapist who has lived with and triumphed over BDD, Granet's personal and clinical narrative guides the reader through the process of assessing and treating BDD.
---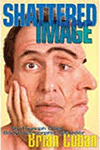 Brian Cuban – NetMinds Corporation. (2013)
---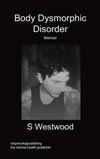 Stephen Westwood
---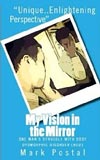 Mark Postal
---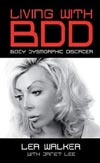 Lea Walker and Janet Lee – Amazon Kindle edition
---

Jenifer Wolf – Writers Club Press (2003)
---

Pamela Walker – Rosen Publishing Group (1999)
---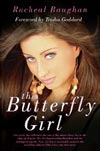 Rachael Baughan – John Blake Publishing (2008)
Donate today to support our work
Together, we can relieve suffering for people with BDD, while advancing research, treatments and awareness of the condition.
Donate