Thank you to Vilidian who organised a life-drawing marathon 'Beyond Form' on zoom which raised money for the BDD Foundation.
Vilidian organized 'Beyond Form', a life-drawing marathon that consisted of 21 art models posing for artists all around the world for over 6 hours.
What a fantastic & creative way to celebrate the diversity of the human form whilst appreciating the nuanced interpretation of the beholder.
You can find the artworks following the hashtag #beyondform or visiting Vilidian's profile: @vilidian_artmodel where you can see the names of all the participant models.
Here are some examples of the fantastic artwork produced: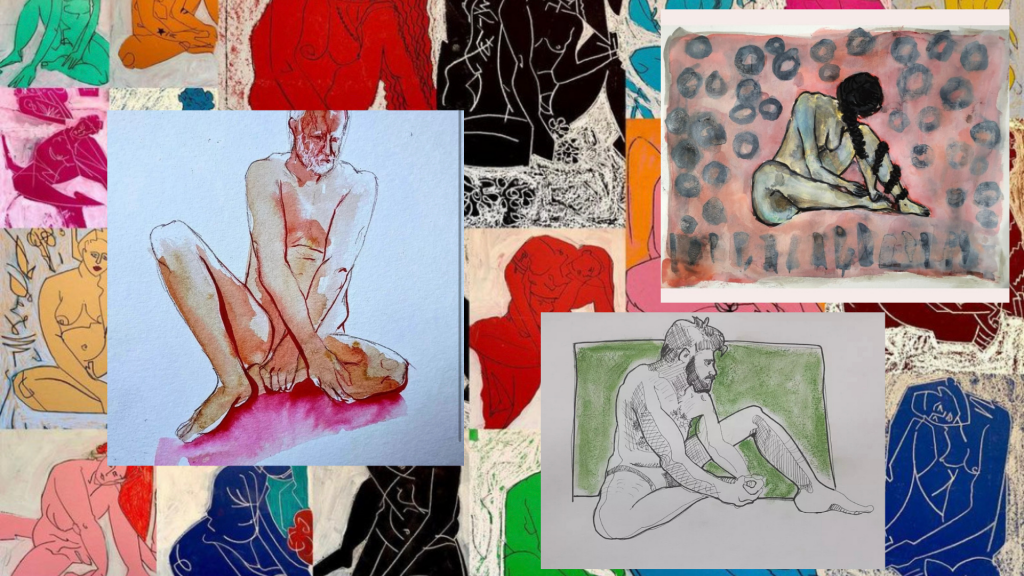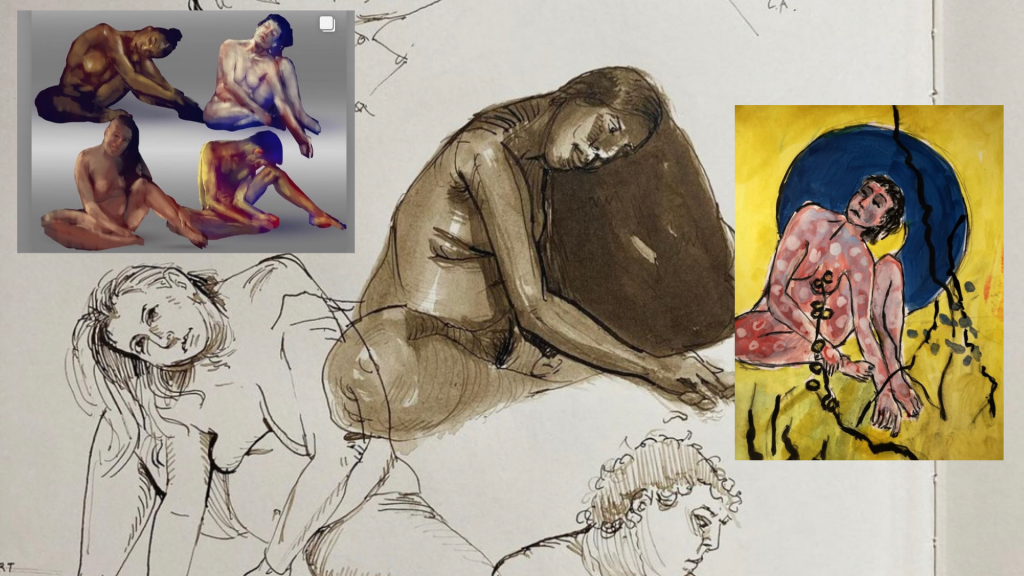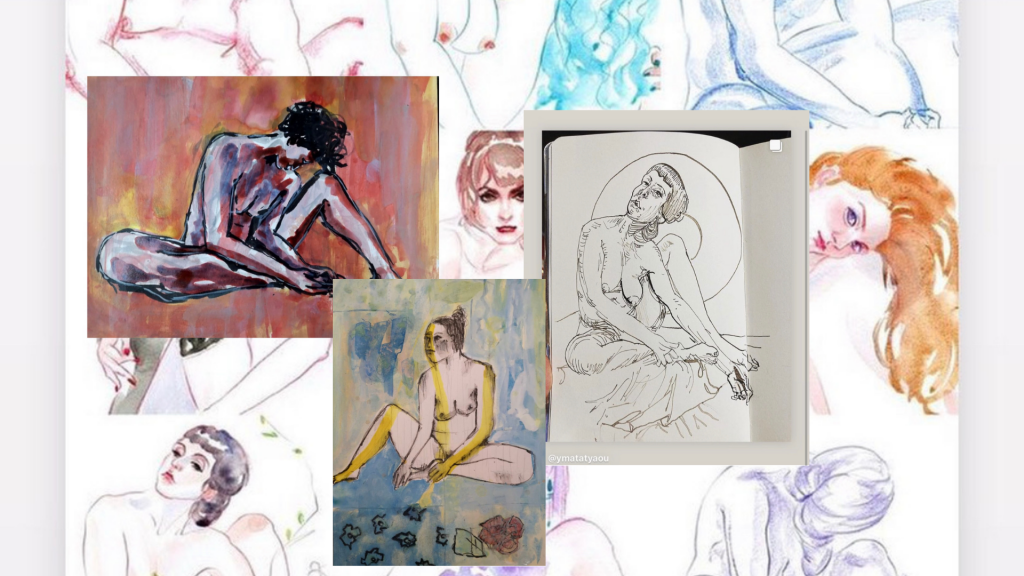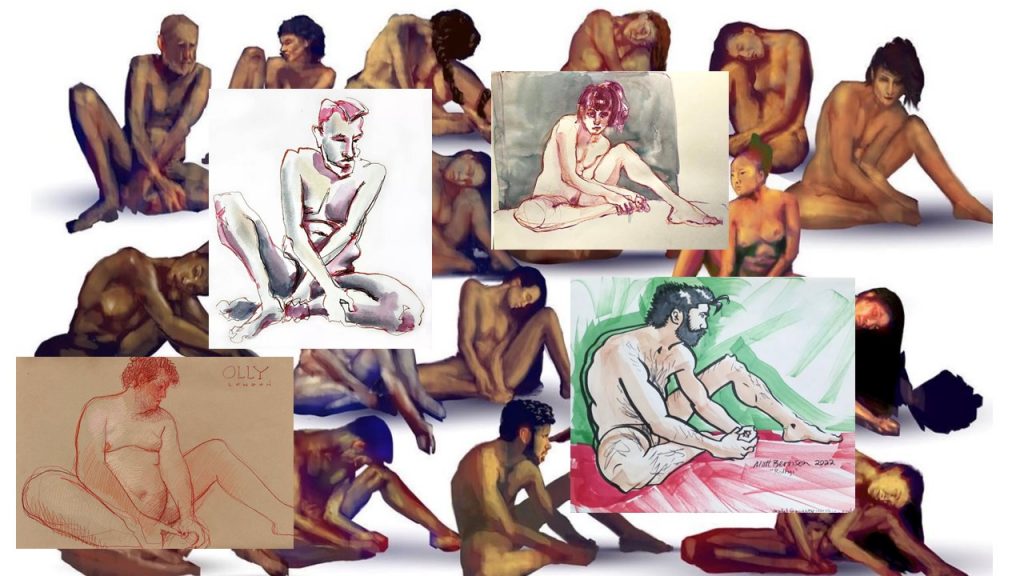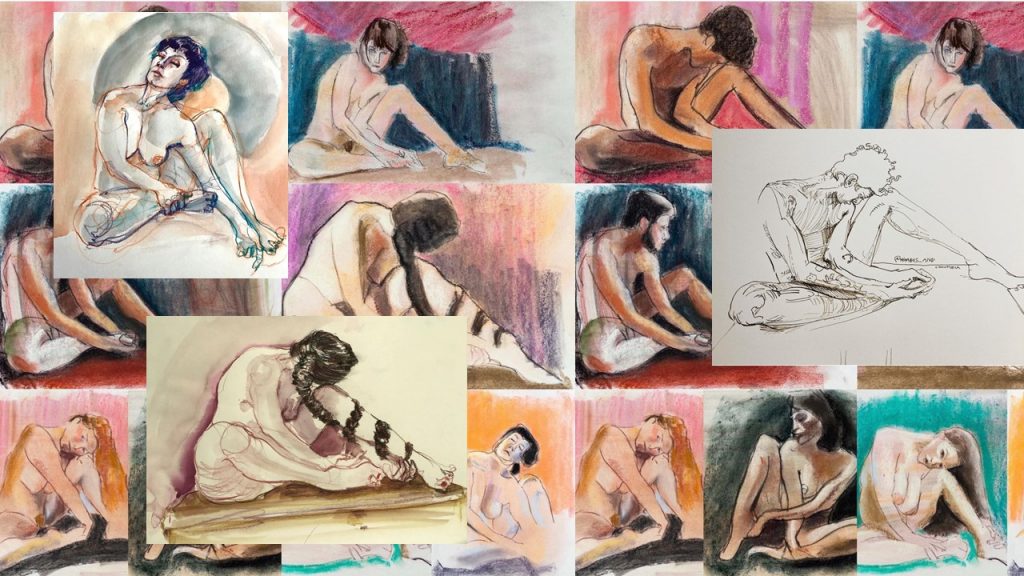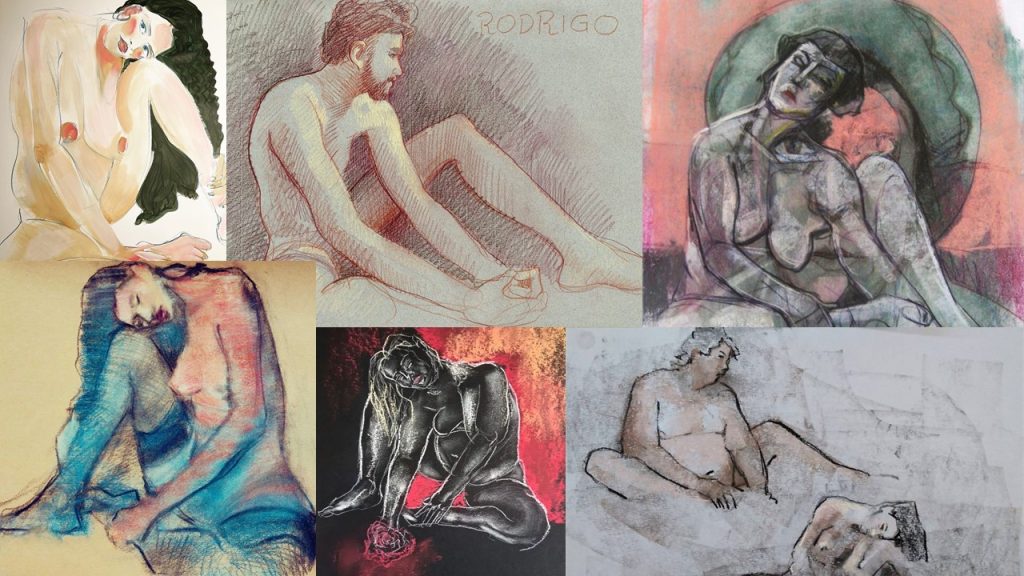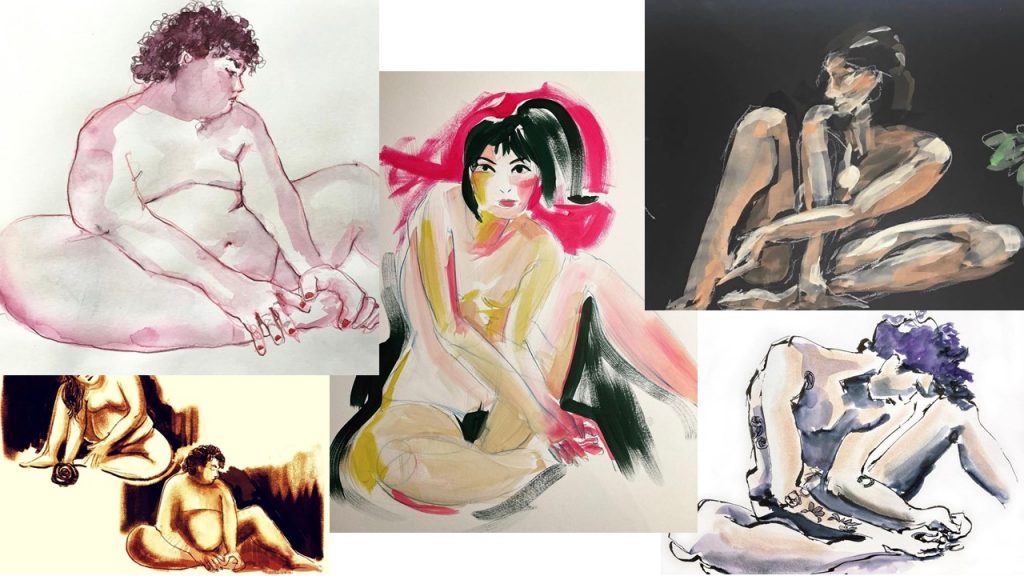 More stories from the community