Not Every Fairy Likes Their Wings' is a short film about a fairy called Lilith. Like most teenagers, she spends her time on her phone, taking selfies and criticising herself. Especially, her wings. Body Dysmorphic Disorder leads her to a dark mental state and she is forced to confront her intrusive thoughts.
This short story brings awareness to Body Dysmorphic Disorder (BDD) which is a mental health condition where a person spends a lot of time worrying about flaws in their appearance. In the age of social media, many people spend time worrying about their appearance and comparing themselves to other ideal profiles, but they may not realise that it can be a symptom of BDD.
This is a female lead project and as fans of the fashion style 'Fairycore' they wanted to create a short film with beautiful fashion and make-up that represents this style. The film brings surreal characters but shows real problems. Moreover, we want to prove that Fairies are real! And everyone can become one. By supporting this film, you can help their wings to make this beautiful story fly!
Rebecca is an aspiring and talented screenwriter. She has a Foundation Diploma in Design & Media and is currently a third-year Digital Film Production student at Ravensbourne University. She also has experience working at BFI and MET Film School. "I was inspired to write a story due to my own personal experience of body dysmorphia. I made the story about a fairy who's insecure about her wings because the wings can represent whatever perceived flaw the audience thinks of themselves. Thus making the story applicable to anyone."
WHY ARE THEY CROWDFUNDING?
We are looking for £2,000 to cover the production expenses including catering and craft services, prop and set dressings, costuming, transportation, and make-up as well as paying the actors. ALL FUNDS WILL BE USED TOWARDS THE FILM AND FILM ONLY.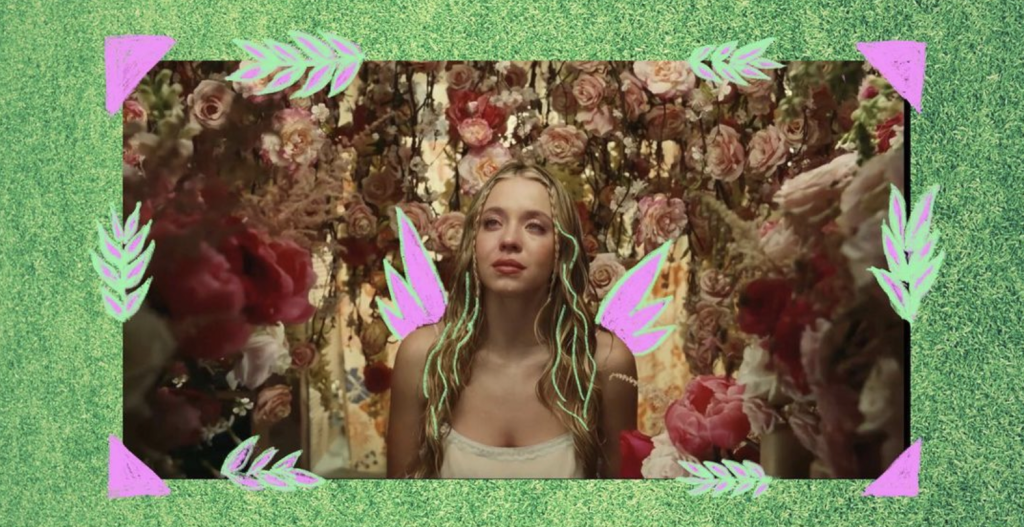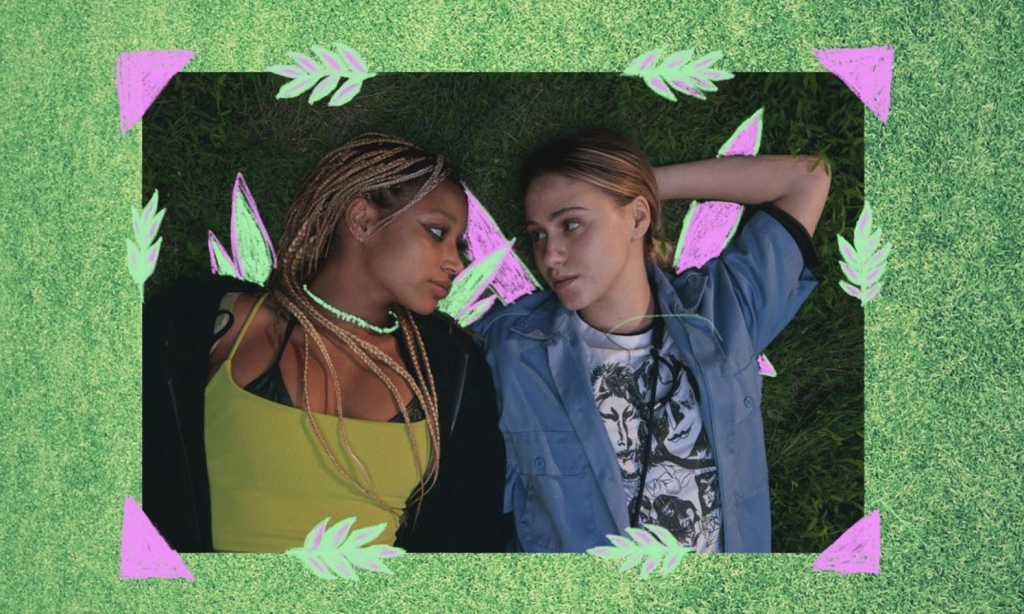 More stories from the community