Recently, the Times newspaper spoke with families who lost loved ones to BDD and us at the BDDF to highlight the crucial need for referral to specialist centres in the treatment of BDD.
Trigger warning: This post contains multiple references to suicide.
The brave families of Charlotte Comer, George Rogers and Liam Leggatt share their experience of caring for, and losing someone to BDD, as well as the desperate need for better understanding and specialised treatment for those suffering with BDD. Tragically, Charlotte, George and Liam all took their lives due to BDD, leaving their families to fight for those still struggling.
Charlotte is described as "beautiful, so intelligent and really funny but the illness just stripped everything from her."
"Charlotte did not receive her BDD diagnosis until her early twenties, having first been misdiagnosed with another condition. The illness would shape the rest of her life, leading her to drop out of university twice and leave jobs that she had loved. She was unable to attend her grandmother's funeral or her sister's wedding."
Following a referral for specialist treatment, after an ongoing battle for this, Charlotte's referral failed to progress after a clinician from Herefordshire and Worcestershire Health and Care NHS Trust stopped this from happening. This referral was Charlotte's chance at life saving care.
In a landmark decision, the coroner found that failings by the trust "probably caused or contributed to her death" and that her death "was contributed to by neglect".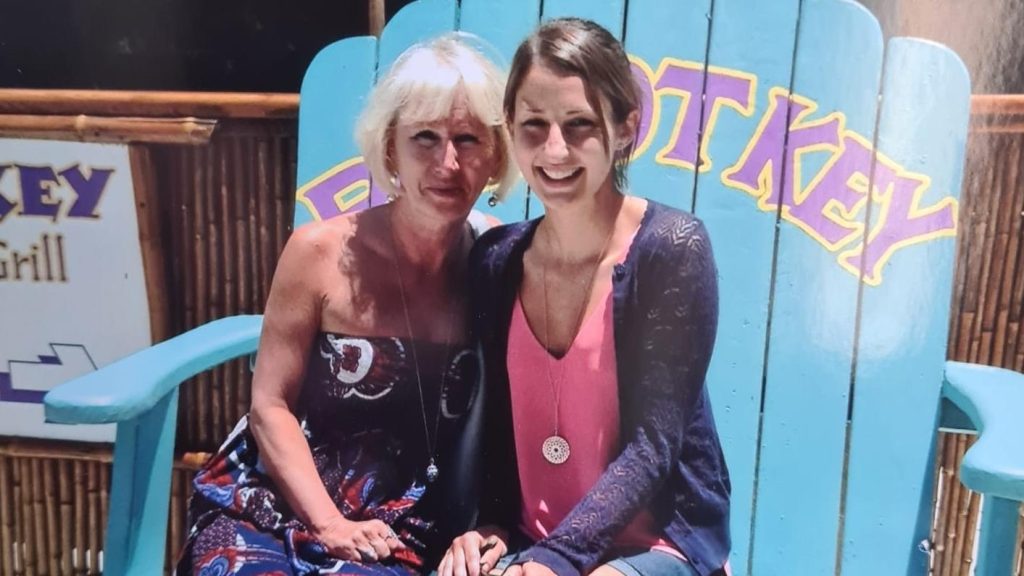 George Rogers also failed to receive appropriate care and treatment for his BDD. His family found it incredibly challenging for his diagnosis and symptoms to be taken seriously, highlighting the lack of understanding and lack of acknowledgement for the severity of BDD. One clinician had even made comments about his brother's hair, the feature he was most concerned about, leading them to question whether the individual was equipped to handle BDD.
"After George took his own life, a coroner compiled a prevention of future deaths report over the trust's failure to ensure that there was always a lead practitioner when transferring patients between services. James Rogers believes that intensive treatment at an earlier stage might have made all the difference for his brother."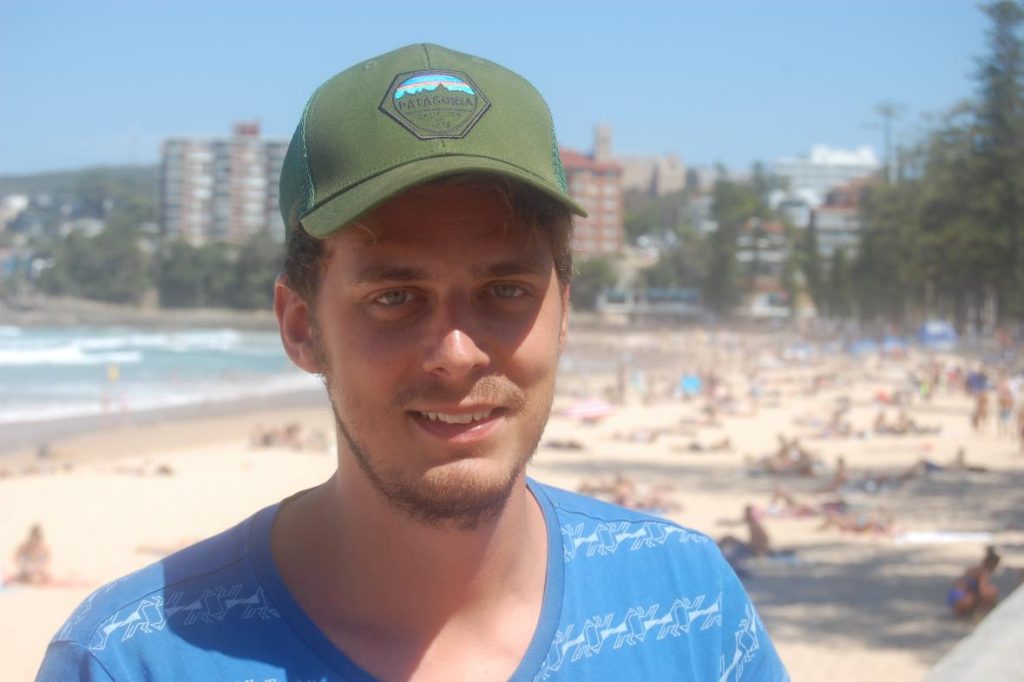 For Liam, his family have questioned why he didn't receive more specialised or intensive treatment. They had not been aware of the extent or severity of his condition since he was able to hide it from loved ones (a common response for people with BDD experiencing a huge amount of shame and embarrassment). However, this was also not identified by his care provider or escalated appropriately.
"You do feel a bit deflated, let down. It feels like there was a lack of support without a network behind."
Professor David Veale explains in the article that it can often take 10 years from the onset of symptoms for patients to receive adequate treatment. He explains that

"Waiting lists are not too bad once you get referred. The obstacle is getting the referral, either because of funding reasons or because it's not recognised, perhaps, as being sufficiently severe. I often puzzle myself in terms of why people . . . don't want to refer patients."
The impact BDD can have on people's lives, for many is unimaginable, and requires good quality, specialist and ongoing treatment. With treatment, individuals can and do recover and are able to live functioning and fulfilling lives.
The article highlights the concerning issue that Community Mental Health Teams are often not referring patients who meet the criteria for specialist treatment. If you or a loved one are struggling to access the specialist care you deserve, we would encourage you to keep pushing for what you need.
If you require further advice and support on accessing treatment, please reach out to our e-helpline on support@bddfoundation.org or visit our page on treatment for BDD for more information.